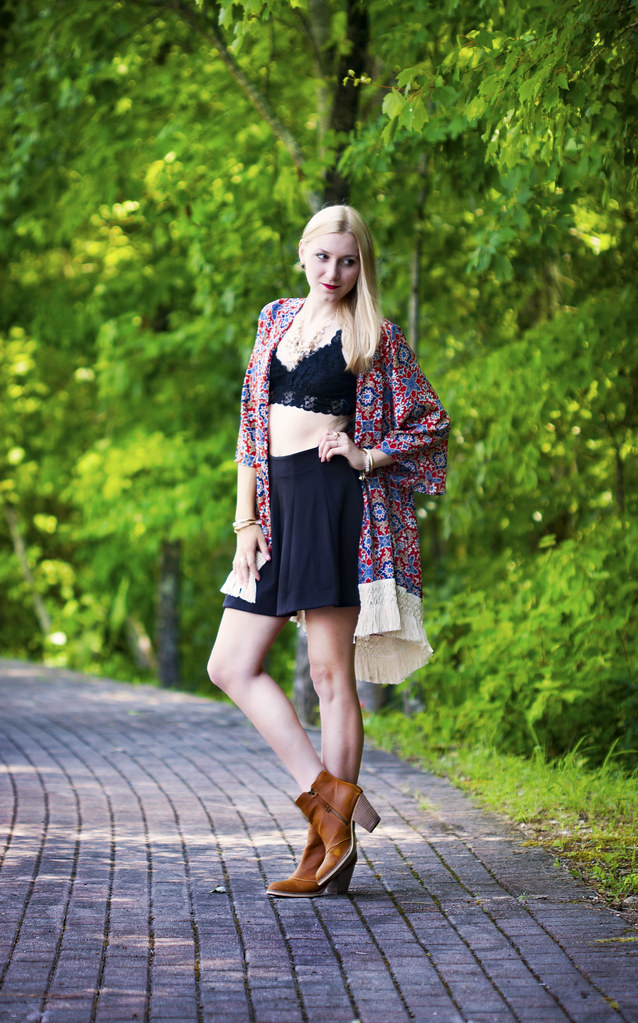 ______
So recently I did something I would never normally do and wore what's basically a longline bra as a crop top. I'm pretty sure my pale stomach blinded anyone who attempting to judge me for it, rendering their opinion on useless as they stumbled into walls and blundered over thin air. But in all honesty, it was one the comfiest "tops" I've ever worn, especially considering how hot and sticky it is outside in this scorching Alabama heat. That being said, I fully encourage anyone who is someone out there to consider the bralette-as-shirt-when-it's-hotter-than-Alexander-Skarsgard-when-he's-shirtless-at-the-beach look.
______
This is a real look. I promise you. Just google it and you will understand.
______
Really.
I'll google it for you
.
______
I'm done being a creep on the interweebs now. I hope you all survive the heat, and if you don't have the heat, enjoy it and drool over some ice cream anyway. And tell me your favorite ice cream flavor as well. I'm a big fan of Moose Tracks, mostly because I like to pick the fudge out of it.
Kimono: Alter'd State
Bralette: Alter'd State (exact)
Skirt:
Urban Outfitters (exact)
Booties: Chelsea Crew
Necklace: c/o
BornPretty
Rings: c/o
BornPretty