______
BornPretty
sent me over some glitzy goodies again this month, and thanks to them, I have been upping my collection of silver jewelry. They sent me these trailing
silver earrings
, diamond
netted bracelet
, rhinestone
cuff bracelet
, and a dainty
silver ring
. I'm embracing all things glittery: jewelry, glitter eyeshadow, and even glitter body gel are in my fashion vocabulary right now. Perhaps it is the thought of being a snow princess in Iowa that fuels these sparkly wants, or perhaps it is simply a result of the appeal of shiny things.
______
As usual, you can get 10% off your order at
BornPretty
at checkout with code
ALT10
.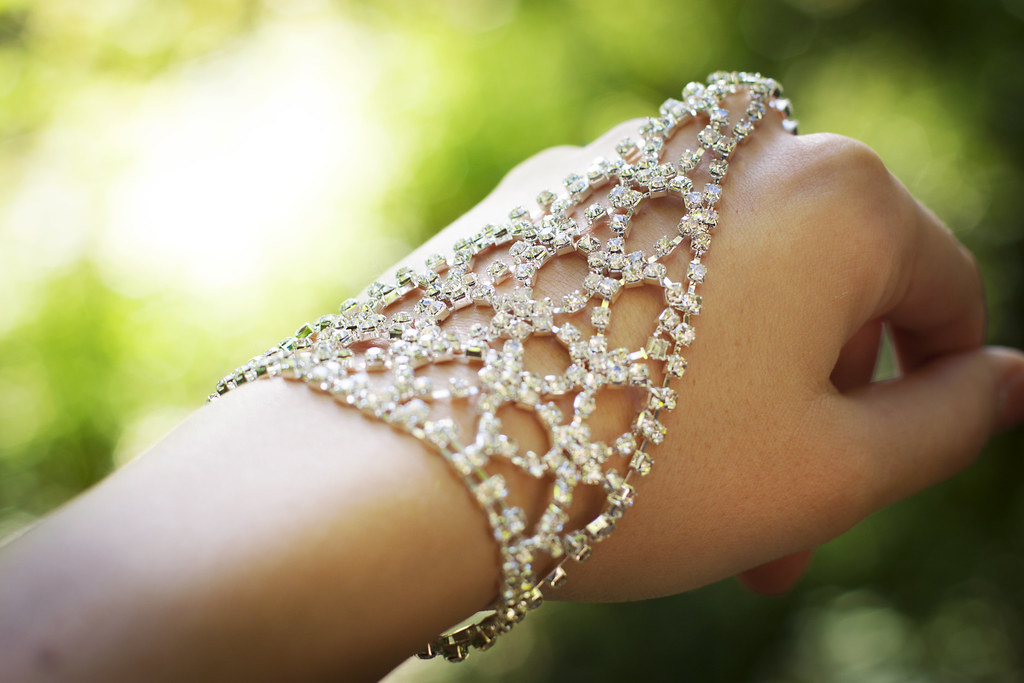 ______
It's a blessing that BornPretty sends me goodies every month, for if they didn't, I'd be more likely to forget about that #bloglife. I haven't completely dropped off the face of the earth, but this past month has beens so busy with grad school critiques, classes, and teaching that I've been running on empty. Plus there's that whole "staying sane" thing that goes in there somewhere... I digress. I hope everyone has been enjoying the cooler weather that's settled in.
______
Leaves are starting to fall that crunch like crinkly chips on the ground, trees are yellowing ever so slightly, and the morning begins with crisp prairie air that makes your throat shiver when you suck it in. And everyone is pulling out their boots and cardigans to begin the layering that will last all the way through winter... because here in the Iowa, winter is very real, and winter is always coming. I'm excited for a taste of all four seasons.
______
I made a pigeon friend the other week. There's a bridge that I ride my bike beneath in the mornings and this pigeon, who I soon dubbed Carter, would always be waddling around beneath it. He was a solid chap, with feathers of emerald and magenta wrapping 'round his neck like a silky scarf, and a fluffy body that would puff up if one approached him too quickly. Day after day, I would ride by him, say hello, and take some pictures of his fine, flirty self.
______
I noticed that Carter had an orange anklet around his foot and after mentioning my pigeon-pal to my dad, he informed me that there were numbers on the band that described from whence the snazzy bird came. I couldn't ever get close enough to grab Carter to look at some of the numbers on his orange band, but I did squint enough to figure out what pigeon organization he was part of. I soon learned that this pigeon was part of the National Pigeon Association, meaning he was someone's domesticated pet pigeon. Also meaning his name probably wasn't Carter. Also meaning he was not a secret mission pigeon sent to take down terrorists with pigeon kung-fu... I can dream, can't I?
______
Only trying to help, I suffered through many attempts to clasp his chubby body between my hands, but he'd waddle away or fly to an unreachable fencepost if I got too close. He was kind of a piece of shit, but he was also basically my boyfriend based on how many pictures I took of him and how much I showed him off. #pigeonboyfriend #luv
______
Alas, this pigeon-ship didn't last long, because for the past couple of days, I haven't seen Carter in sight. Perhaps he has gained enough energy and was able to continue his journey. Perhaps he simply needed a break from flying. Or worse: perhaps he had found another woman to woo.
______
Godspeed, Carter.
Studded jacket:
similar
Dress: Kohls
Heels: ASOS
Earrings:
BornPretty
Rhinestone net bracelet:
BornPretty
Silver ring:
BornPretty
Rhinestone cuff bracelet:
BornPretty