______
I bet you thought you'd seen the last of me.
______
*swoops in from a rope that descends from the heavens, all whilst donning a black cape and mask that's rather reminiscent of Wesley's attire from The Princess Bride*
______
You haven't. I don't plan on leaving the blog world until I'm the wrinkliest old lady in the universe, more wrinkly than an old man's butt cheeks covered in saran wrap. I hadn't realized the extent of my sparse posting until recently. When you're constantly getting fabric pieces, ink, and greasy oil paints all over your clothes, you don't really want to dress lovely, and that art-making flourishes profusely on the weekends, too! I never really want to write up a post unless I put my heart and soul into it. And those take a while to grow back once you harvest and concoct a post from them, you know.
______
But in just a week, I shall be able to put my feet up, snuggle with my bearded dog, work on projects at my own pace, and bake a garbage truck-full of cookies. The amount of sugar and butter that will be consumed by the Hval family in the next few weeks will be as shameful as it will be awe-inspiring.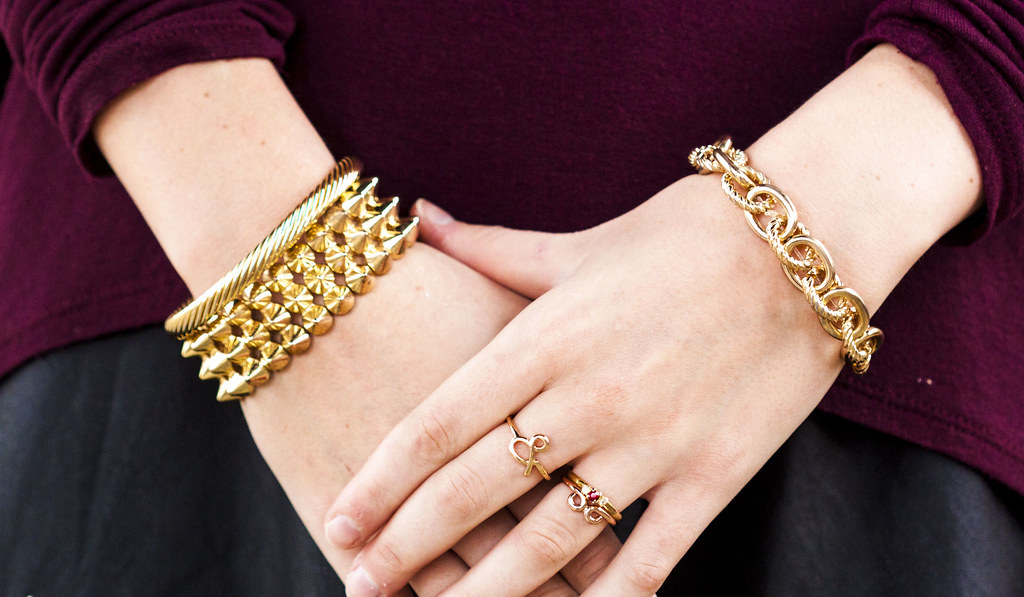 ______
Firmoo
sent me over some
spankin' new glasses
that make me feel like the lovechild of a turtle and a well-traveled photographer, and I couldn't be happier. I find it incredible that I can receive glasses from online and see better with them compared to ones prepared in "real life." These don't give me that dizzying feeling that larger, rounder frames usually do; it's difficult for me to find those that don't make me feel like I'm a drunk goldfish looking through a twisting, warped world. It's a strange thing to try and describe, but imagine looking through a fisheye lens constantly. Some glasses do that, but these don't, which R00LZ.
______
Yeah, I turned my O's into zeroes. That's how c00oo000ol people handle things and stuff in an adult-like manner.
______
But yeah, These also came extremely quickly, which is always a plus. Firmoo hasn't disappointed yet! I hope you all are getting into the holiday spirit: decorating cookies, stringing lights about your homes, and sticking reindeer antlers on your car, even though you usually end up forgetting you ever did, rolling your window down, and losing one of them. Sad trumpet noise.
Glasses: c/o
Firmoo
(exact
here
)
Top: Know Style (
similar
)
Skirt: Know Style (
similar
)
Booties:
Kork-Ease
(
exact
)
Tights: ASOS (
similar
)